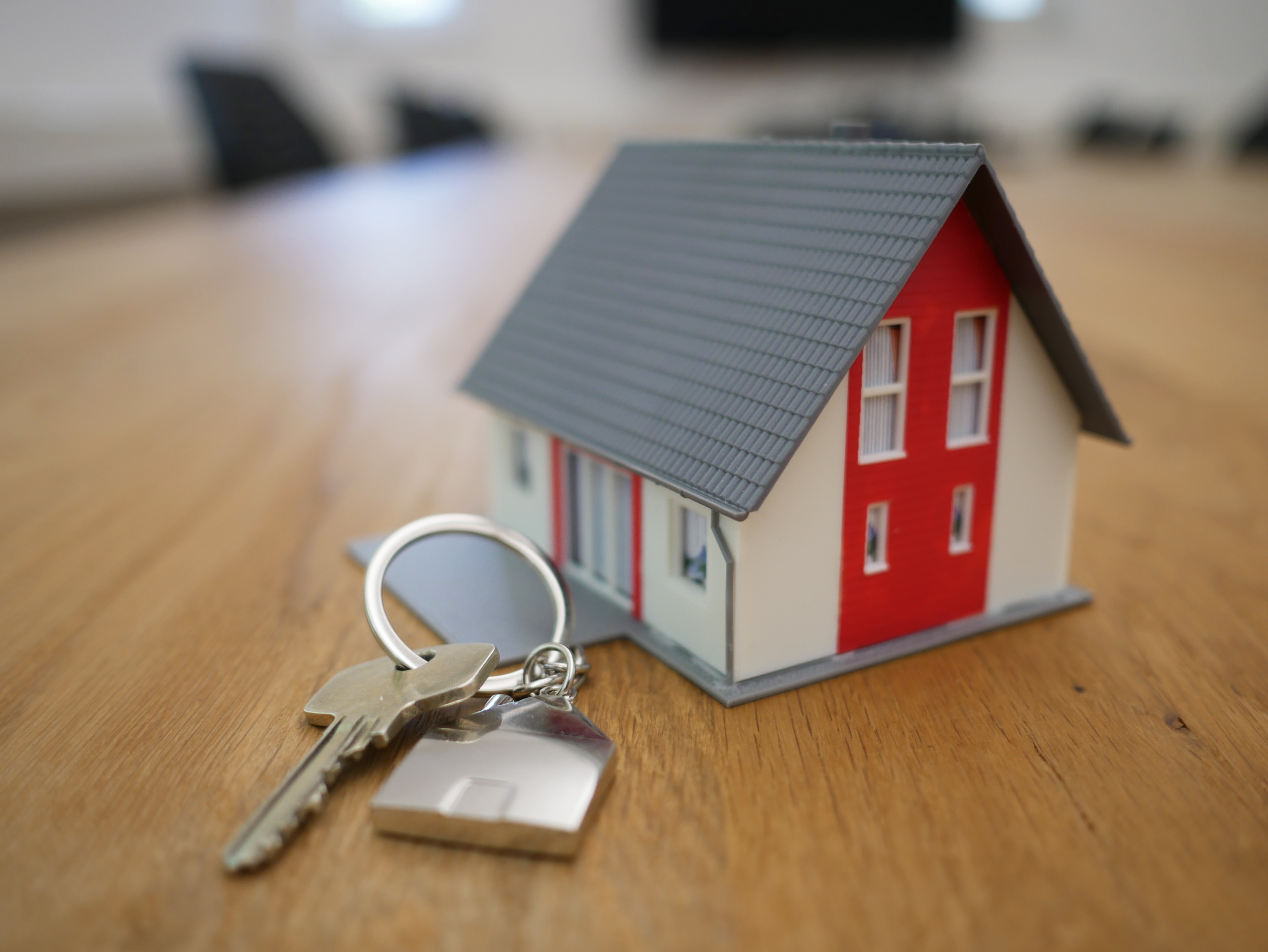 The current real estate market is an excellent example of the law of supply in demand. After a period of slowed activity due to COVID-19, buyers have emerged strong and ready to buy, but the lack of inventory is creating serious demand for properties—and driving up prices in the process.
According to realtor.com's July Monthly Housing Trends report, the national median listing price in the United States is now $349,000. That's an 8.5 percent increase year-over-year—and the highest listing price on record.
The Takeaway:

So, what does that mean for you? With listing prices at an all-time high, if you're thinking about selling your home, now is the great time to make a move, take advantage of the buyer demand, and fetch top dollar for your property.
Ready to sell your home for the top-dollar? Talk to us!