---
STRESS FREE SOLUTION

TO SELLING YOUR




FRESNO-CLOVIS AREA HOME



---
WHAT IS YOUR BIGGEST FEAR WHEN LISTING
YOUR FRESNO/CLOVIS AREA HOME?
If you're like most home owners, your biggest worry is choosing the wrong real estate agent and being locked into a lengthy listing agreement with a Realtor who isn't living up to their promises, costing your home valuable time and exposure on the market.
The Nazaroff Team wants to take the risk and worry out of selecting a real estate agent and listing your Fresno - Clovis area home with "Our Easy Exit Listing" Agreement...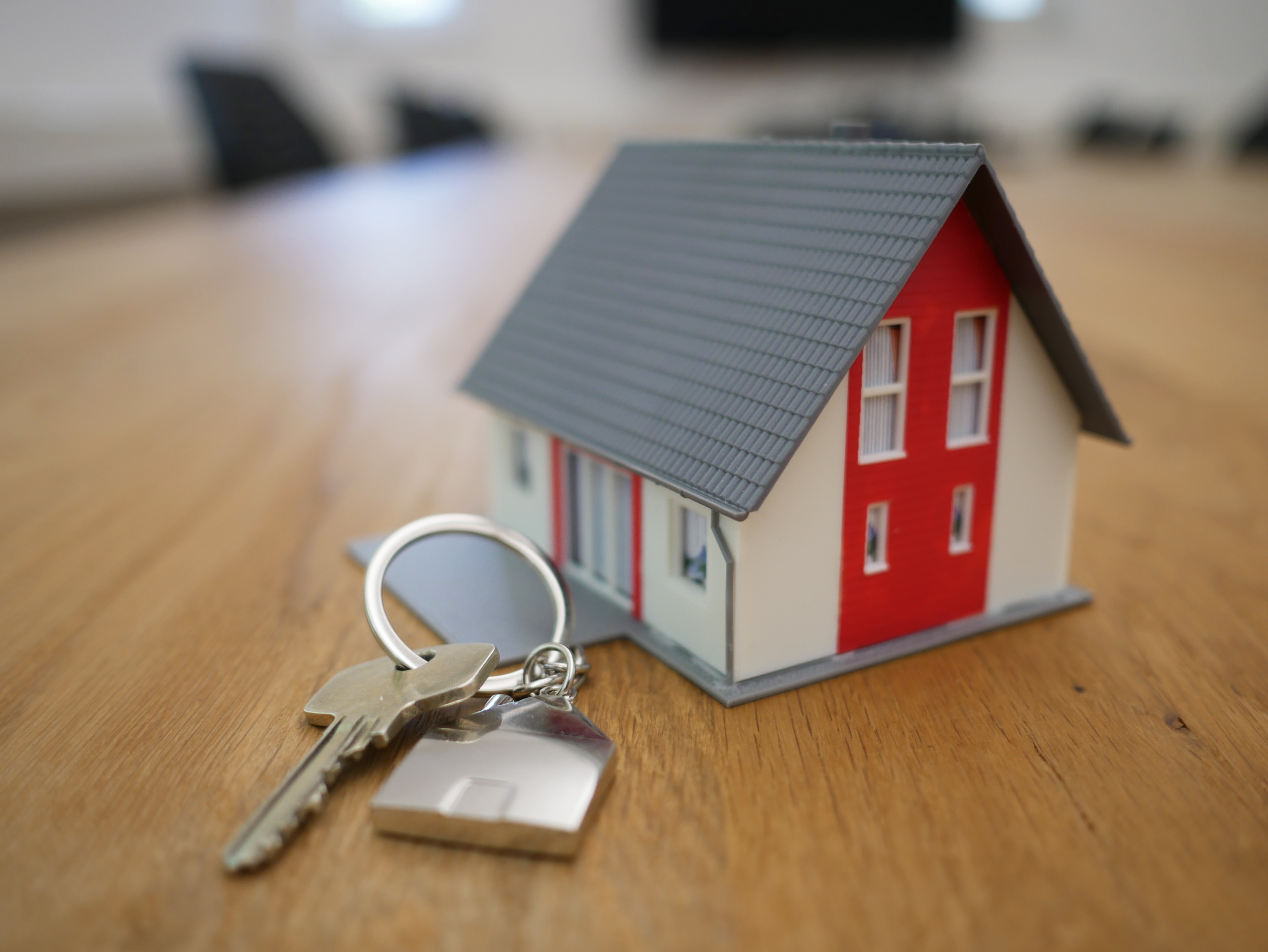 Easy Exit Listing Agreement
We're so confident that our real estate systems will work for you, that we guarantee you the right to cancel our listing agreement at any time prior to accepting an offer to purchase your home with no penalties or obligations if you feel our services don't live up to our promise.
Entering into a listing agreement with a real estate agent can be a risky business. Every sales representative will promise the world when it comes to effectively marketing your home, but how many of them can back that up with solid performance?
According to a recent survey, 72% of home sellers were dissatisfied with the performance of their agent, even if that agent had sold their property.
However, most listing agreements lock you into long-term commitments and lengthy broker protection periods with heavy cancellation fees. In other words, it's an agreement your agent can get out of, but you can't.
We're offering you a way to list your home that is totally risk-free.
Success in real estate is selling houses fast and for top dollar. We're confident that we can do this for you because our team has already helped many families just like you get their home sold.
T

HE

N

AZAROFF

T

EAM

GUARANTEE
We guarantee that if you aren't completely satisfied with our services, you have the right to cancel our listing agreement with seven days written notice, except during active negotiations and pending contracts. It's just that easy! No hassles, no problems.
It takes a strong belief in the quality of our services to make this "Easy Exit" offer, and we are proud to make it. Our team never settles for anything less than the highest professional standards and believe that Fresno home sellers should have the power to fire their agent if they are unhappy.
We're so confident that you will be happy with our service and results that we put it in writing.
Contact The Nazaroff Team, to learn how our unique listing and marketing service can make the difference in your home sale.